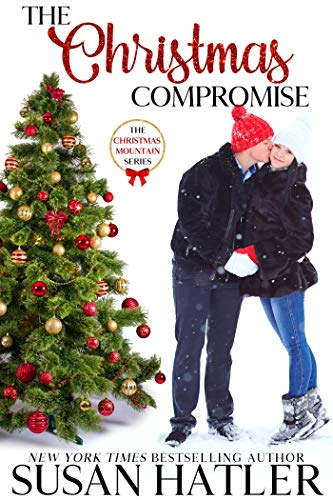 Will Morgan's sadness and fear pull them apart, or make her realize Dallas has always been her heart's true safe harbor?
Morgan Reed is excited to return to her hometown of Christmas Mountain, Montana and open her beauty salon, but when she arrives to her rented business space she's shocked to find it already occupied by Dallas Parker—her brother's best friend, the guy she had a childhood crush on, and the one her mom blames for their family's greatest tragedy.
With their landlord out of the country and unreachable, Morgan and Dallas must open their businesses together. As they work together, Morgan tries to keep her emotional distance but time and off-the-charts chemistry soon turn a childhood friendship into a blossoming romance. Unfortunately, just when their relationship develops into something deeper, an unexpected crisis reopens her family's old wounds and the blame is on Dallas once again.
The author's view on writing:
"I once read that a writer has something to say to the world.  I think it's my characters that have something to say and I'm the conduit who gets that info to readers.  A writer is a major part of who I am, so that's what I do and I love it."


Susan Hatler