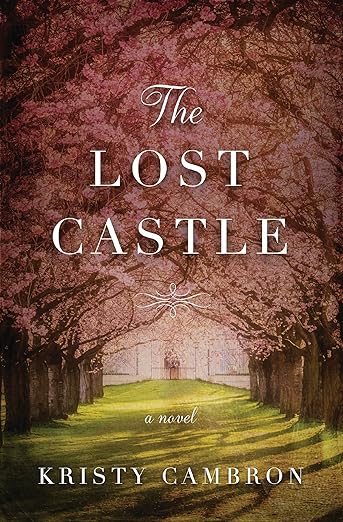 The French Revolution, World War II, and present day—three resilient women's stories are interwoven by an enchanting storybook castle that stands witness to their lives.
1789
: Aveline Saint-Moreau is a wealthy and beautiful young aristocrat preparing for her betrothal to the Duc et Vivay's heir Philippe, but the French Revolution looms as the Bastille is stormed in Paris.
1944
: Viola Hart is a Resistance fighter in France during World War II, desperately trying to root out the evil taking hold in her country as the Nazis occupy France.
Present day
: Ellie Carver is in a race against time to deliver a decades-overdue message as her grandmother fades into the shadows of Alzheimer's. Embarking on a journey to France's Loire Valley, Ellie can only hope to unearth the secrets of the mysterious castle before time silences them forever. As Ellie's journey unfolds, so too do the journeys of the two other women, each of their stories woven together through their connection with the forgotten French castle—a castle that plays a part in saving each one of them. The author on her favorite part of the
writing process
:
"I'm an art and history addict. I love the research part of each writing experience, and falling into the characters' worlds. Sometimes the experience is so real, it takes me a few days to remember I'm not living in France, 1944… Examining a place in history and then breathing life into it through the characters' eyes really is an incredible journey that I long to relive with each book."
Kristy Cambron