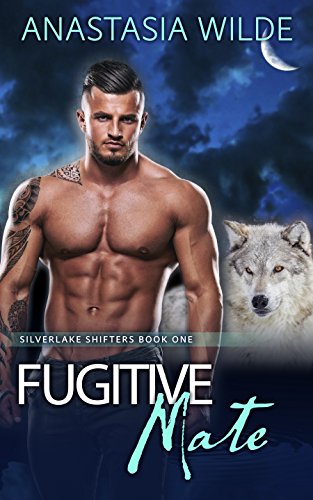 A fugitive mate, a desperate alpha, and one wild night.
Emma Wilkes is on the run from her ex-boyfriend—with a stolen laptop containing evidence of his crimes. When she meets a hot guy in a truck stop bar, she pretends to be his date, hoping to throw her ex's hit squad off her trail.

Alpha wolf Jace Monroe has only weeks to find a true mate and bond with her, or he'll lose his pack and his territory. To him, the stranger coming on to him is just a delectably curvy distraction from his troubles. But to his wolf, she's the one. So when Emma steals Jace's motorcycle and vanishes from his motel room in the middle of the night, Jace vows to track her down and find out who she really is—a conniving con woman, or the mate he's been waiting for all his life. But can he find her—and persuade her to trust him—before time runs out for both of them?