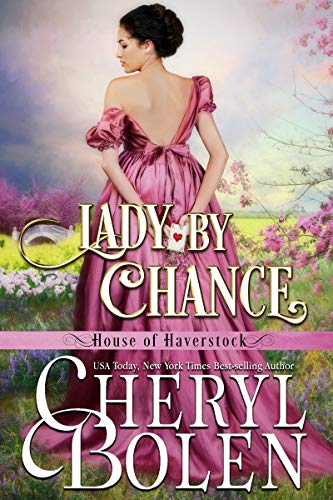 Can a forced marriage rise a love as powerful as the canons of the war which tears them apart?
Driven by fierce patriotism to England, the Marquess of Haverstock will do anything to reclaim the money his best friend lost at cards, money that was to purchase battle plans from a French official.

The bewitchingly beautiful but illegitimate Anna De Mouchet agrees to give the marquess back the money she "won." On one condition: that he marry her.

 Manipulated into a marriage of convenience to prove their patriotism, Anna and Charles, the Marquess of Haverstock, question each other's loyalties. But there's no question that Anna's silken touch has bewitched the powerful lord who has become her husband, and no question that she craves every moment in his arms.

The author on her research on regency England:
"After writing 33 historical romances and probably a hundred articles on English historical topics, I rarely have to research anymore. That is because I've spent more than twenty years educating myself about a narrow period in English history and have an extensive library of research books. Added to this, I've been to England on about a dozen trips, some of these for several weeks at a time."


Cheryl Bolen