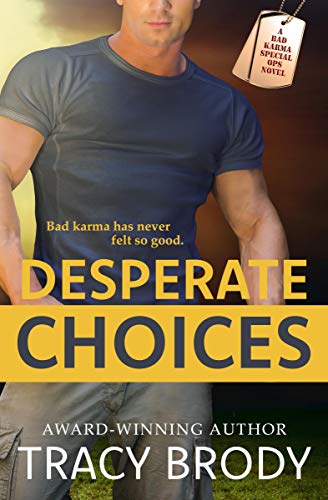 When a killer wants her dead, her brother's best friend comes to her rescue. Will their suppressed passion turn to love?
Eight months ago, Stephanie Anderson's idyllic life shattered when her husband was killed. Now she's doing the best she can to support herself and her little girl. She never anticipates the danger they face after witnessing activity that may tie her husband's unsolved murder to a drug smuggling operation.
On leave following a deployment, Ray Lundgren answers a new call to duty when his best friend's older sister turns to him for help. Stephanie's brother may have ordered him to steer clear of his sister when they were younger, but protecting her reignites the attraction they both denied years ago.
The police push Stephanie to gather the evidence needed to crack her husband's murder case and ensure her and her daughter's safety. Ray objects, but with his leave time running out and her options limited, Stephanie agrees to help the authorities with their plan. When imminent danger emerges from an unexpected source, Ray disobeys orders from the police, and he must race to get to Stephanie when not only their shot at love but her life is in jeopardy.
A five star review on Goodreads
"Wow, what an excellent debut for Bad Karma Special Ops series. A well written storyline that is fast paced, action packed with danger, suspense, romance and all around good feels. The characters are captivating and easy to fall in love with. Read this in one sitting, I couldn't put it down. Looking forward to reading more in this new series."


Maggie – Good reads