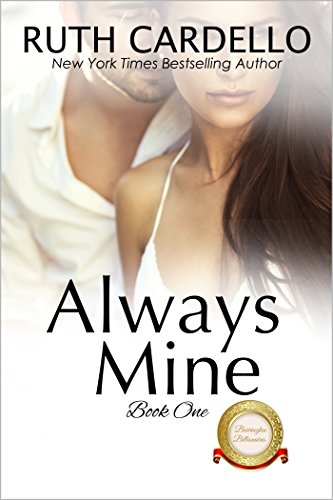 He won't change. She won't back down. But together they sizzle.
When it comes to getting what he wants, Asher Barrington is a hammer who is known for crushing his opponents. From the moment Emily walks into his office and challenges him, winning takes on a whole new meaning.

The only thing standing between Emily Harris and her goal to open a museum for the blind is an arrogant, sexy as hell billionaire, who thinks sleeping with her will not complicate the situation.


The author on her preferred genre to write:
"I write spicy contemporary romances about billionaires and cowboys. I call them bathtub reads. They're fun, sexy, escapism romances about hot alpha men and the strong women who tame them."


Margaret Watkins – Goodreads