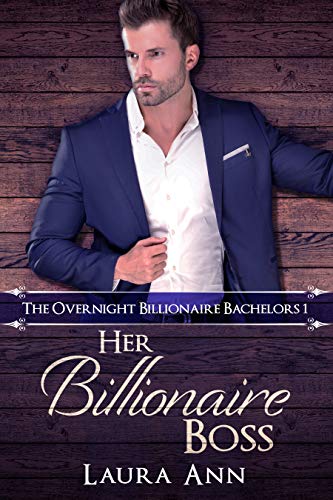 He's a billionaire, she's drowning in debt… Will money keep these two from finding their Happy Ever After?
When they pool their money to buy a dilapidated castle with the hopes of turning it into a bed and breakfast, they accidentally build an empire instead. As the oldest brother, Eli shoulders most of the responsibility to take care of his siblings, but between problems in his past and the sudden fame of their billionaire status, he's become known as a cold, grumpy boss…until a perky redhead bounces into his resort.
Ivy Thompson is heavily in debt from her mother's medical charges, so taking a job at a castle resort run by three brothers not only gave her a boost, but got her out of her small town with too many memories. She's determined to work her way through her bills, but the process is slower than she'd like and her handsome, but icy, new boss is a constant distraction.
Shame for her situation keeps Ivy from confiding her struggling financial situation with Eli, but when he finds out in the worst way possible, will he be able to see the truth of her feelings? Or will Ivy be thrown aside as just another gold digger?
A 5 star review from Goodreads:
"I loved this book! The easy camaraderie between the brothers in the prologue had me hooked on reading more about this family. I wasn't disappointed in the book. The book is a stand alone clean romance."


Jillian – Goodreads