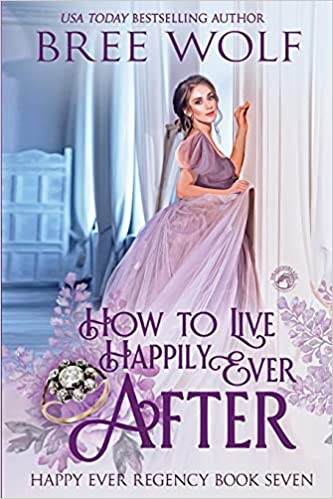 A handsome earl, and an old spinster make for an enticingly happily-ever-after.
Miss Agnes Bottombrook accepted long ago that she would never marry. Not even when she was still young did gentlemen see anything in her that would appeal to them. Now, at nine-and-twenty years of age, all hope is lost and Agnes is on the shelf for good.

Out of nowhere, the rakishly handsome—and young, mind you!—Lord Wentford asks Agnes for a dance, shocking not only Agnes but all of London society, most of all, his own mother. Certain that his intentions are far from honorable, Agnes tries her utmost to rebuff the young lord and reveal him as a scoundrel, only seeking her attention to win a bet or wager of some kind.

Unfortunately, Lord Wentford cannot be rebuffed, no matter how hard Agnes tries, forcing her to contemplate the possibility—remote as it might be—that he might truly…care for her. Without her consent, Agnes finds herself swept off her feet by her most unexpected suitor, doubting her own sanity when desires she thought she had long since abandoned resurface. But will she dare believe him?

The author's writing inspiration:
"Inspiration is another tricky thing, at least tricky to put into words. It's usually small things, a picture, a song or even a seemingly meaningless sound, a glimpse out the window, a line in a magazine that sets off a flood of ideas invading my mind, screaming at me to pay attention. Most of the time I am intrigued by these thoughts while sometimes I feel like a conquered country unable to keep hostile invaders from…well, invading."


Bree Wolf