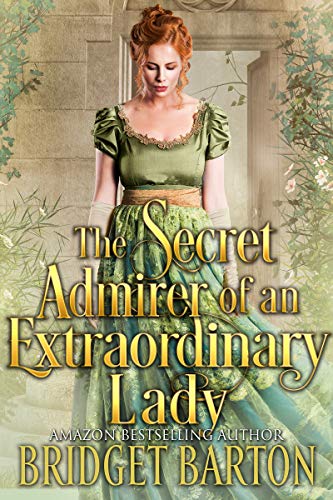 Who will be the one to claim Lydia's heart when all the cards are on the table?
Lydia Gibbs is much more interested in drawing beautiful dresses than settling for something less than a fairytale love. But when she unexpectedly starts receiving anonymous letters from a secret admirer, she begins to dream of a love she never knew she could have. The situation becomes further complicated when she starts to see a different side of her childhood friend, someone she used to despise as a young girl. Will she dare to fall for someone she has never even met, or will she realise that someone else entirely is worth her attention?
Anthony Boyle has always found pleasure in teasing his best friend's little sister. When one day he takes it too far and she walks off leaving him standing with everyone looking at him, he starts plotting his revenge. But the lesson he's planning to teach her is one he will be taught himself when he starts realising that he has fallen in love with her. How will he be able to resolve the situation he created without losing the only woman he has ever loved?
A review from Goodreads:
I enjoyed The Secret Admirer of an Extraordinary Lady. I have read several of Bridget Barton's books and I think this might be my favorite. It was well paced, had an intriguing story line, great characters and a lot of heart. I would recommend this novel and thoroughly enjoyed it!


Rachel, Goodreads review